In 2015 this project began as a simple idea and it grew into a very complicated idea before it settled as Helping Hands of Georgetown.

In his hometown of Georgetown Texas, Robert Weimer, with the help of his family, friends and our great city we created a way to empower those slightly less fortunate with the means to grow and succeed. Sometimes they just need a haircut and a good suit to wear to an interview and sometimes they need dinner for their young family.

Today our "little group" has grown to serve 600 brown bags a week AND a good hot meal every Sunday night. We launched our Mobile Food Pantry in March of 2020 faced with the pandemic, realizing that our friends were going to need more than just a brown bag meal. So, we are now serving 125 Pantry bags each week throughout Georgetown too.
Whatever the need we hope to find a way (with the help of our VERY generous City) to fill it! This is a Non-Profit that began with heart and it will grow with HEART!
Just look at this beautiful van!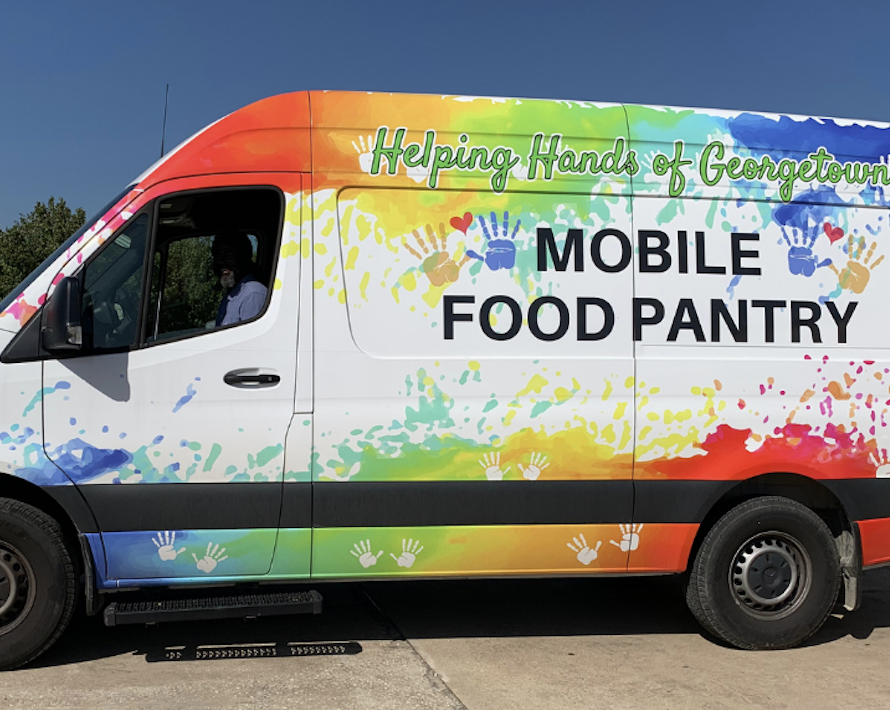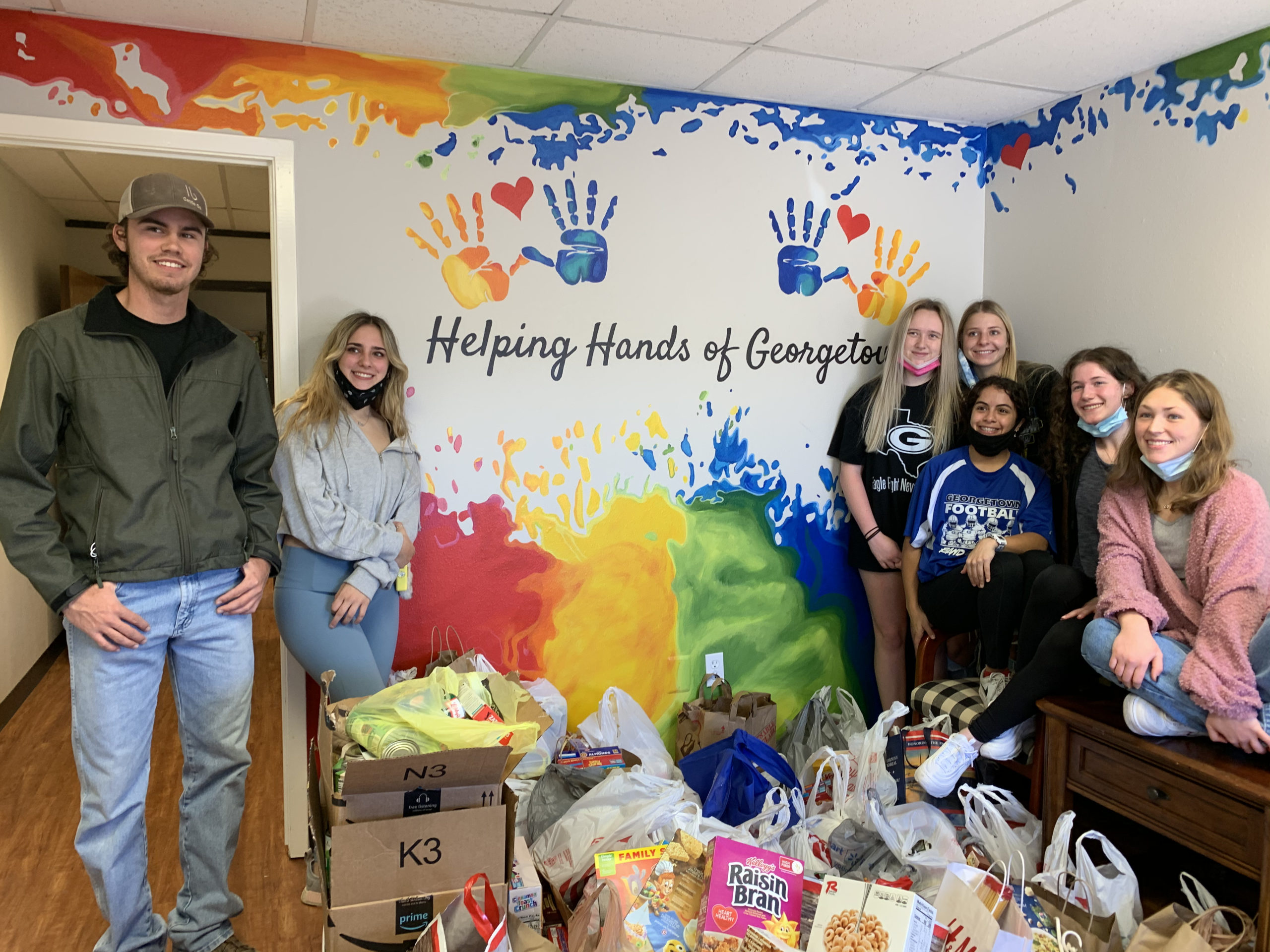 VISION: 
We envision a community where all are accepted and offered the same opportunities to excel and thrive. 
MISSION: 
Helping Hands of Georgetown is connecting with the community to affect positive change in neighborhoods identified as underserved by providing food security and additional social services.