Helping Hands of Georgetown has been serving the Georgetown Texas community since 2016. We have grown 500% since then and are so proud to provide a Hand Up for those in our community that may be struggling.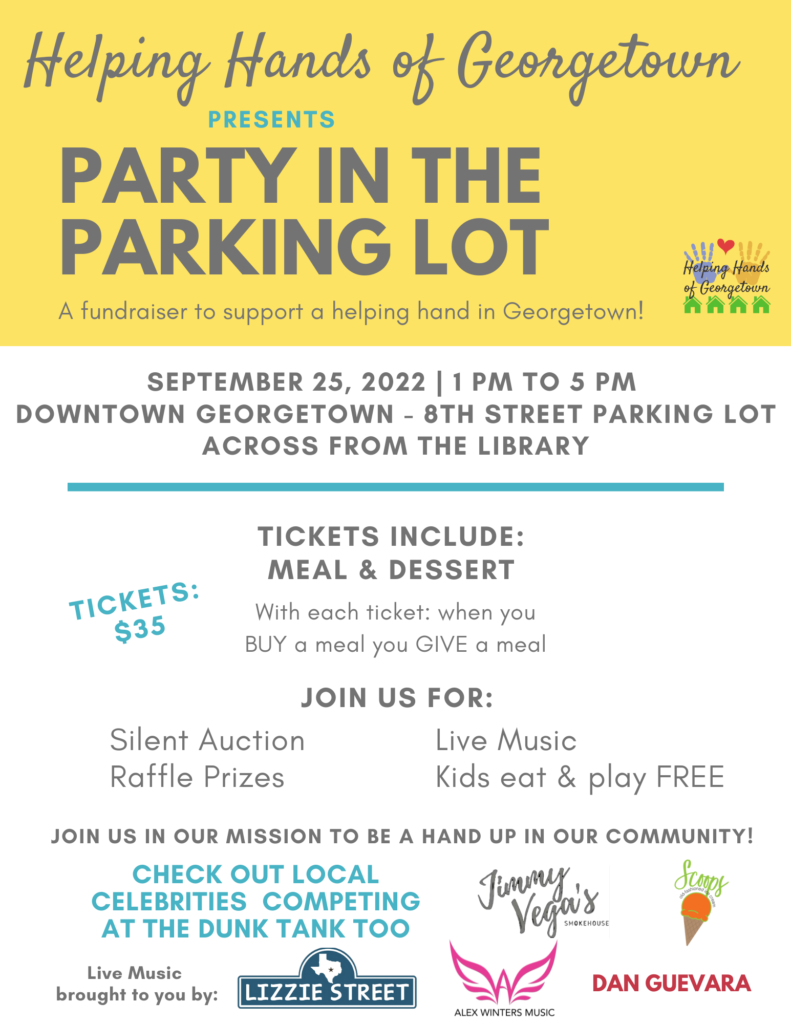 Join us for an amazing afternoon supporting Helping Hands in our efforts to support the Community we love!
Are you ready to join us for a great meal and pay it forward in the same day? Each ticket you buy will get you a great meal and dessert for yourself AND it will give a meal to a local friend we serve!
BUY A MEAL GIVE A MEAL!
 

Live Music
Silent Auction
Celebrity Dunk Tank Competition
Kids Area with Face Painting and Inflatables

Kiddos will eat and play FREE
Grab your friends and stop over to the lot!
Tickets available NOW!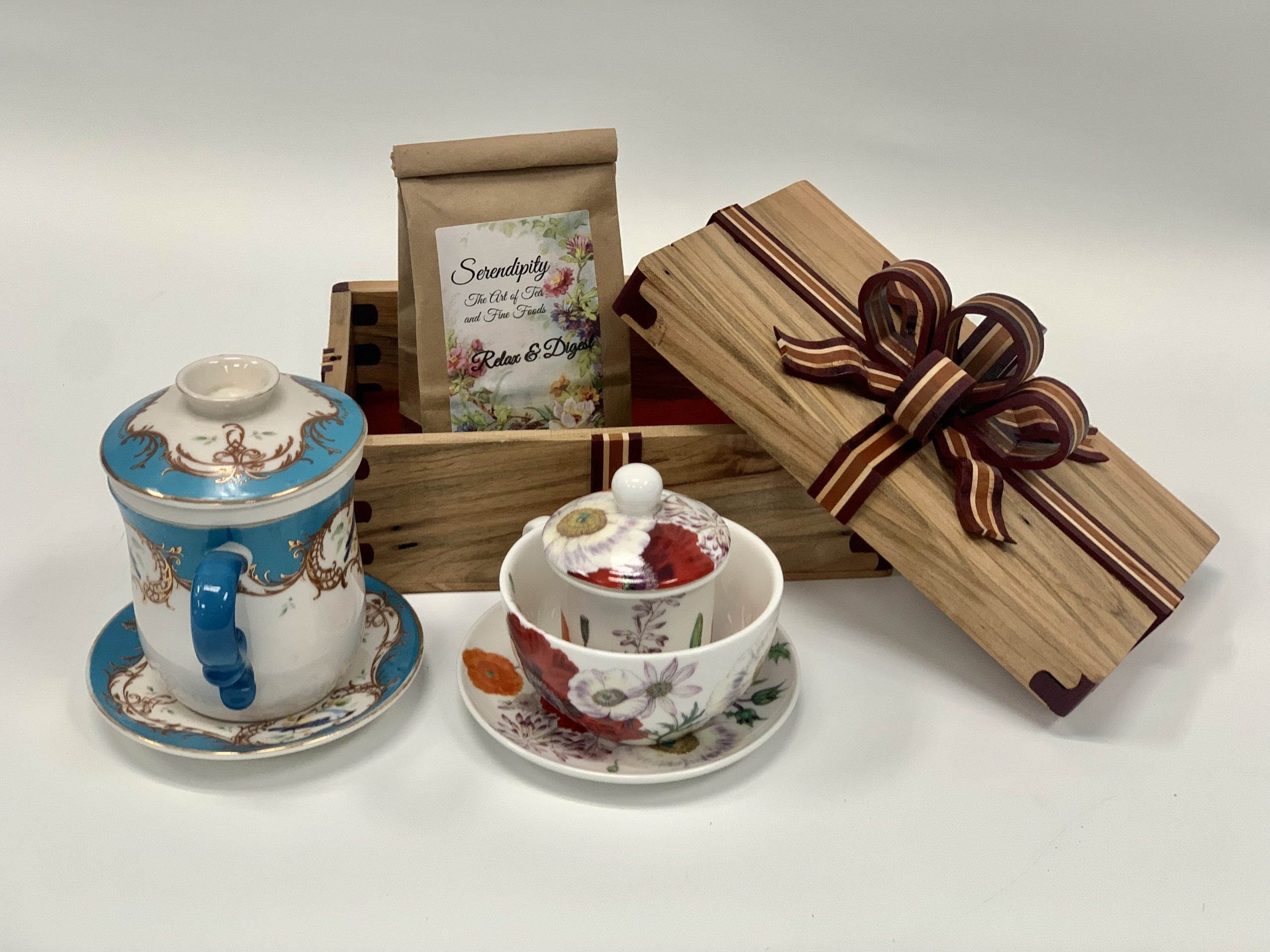 Check out the Silent Auction and start your bidding now!
Get text notifications about your fav items and bid easily online!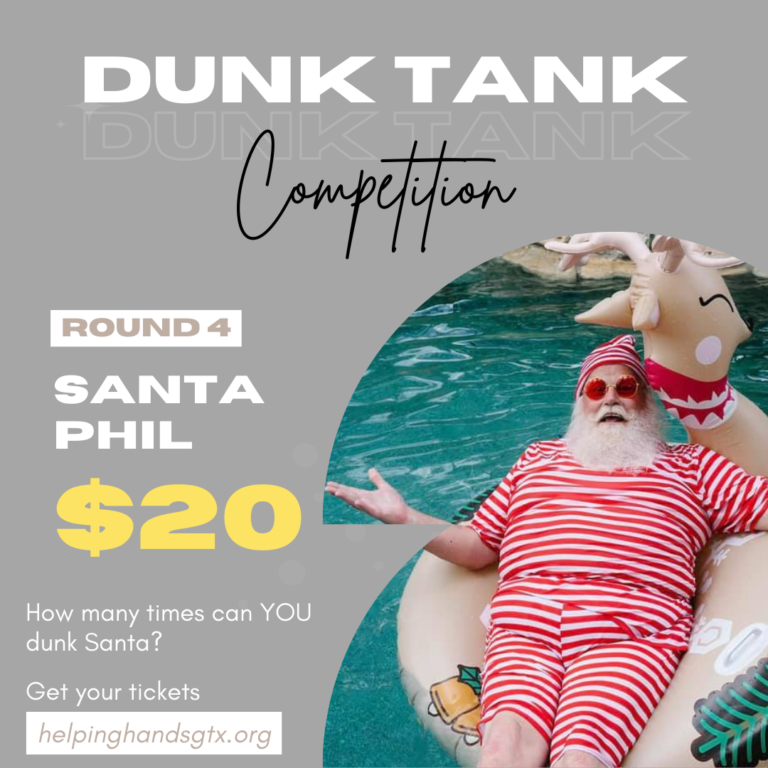 Want to get a Raffle Ticket AND add money to the Dunk Tank?
Check out the "Instabuys" and add your name to the raffle drawing and add money to see your fav Celebs take a SWIM!
A big THANK YOU to our Event Sponsors!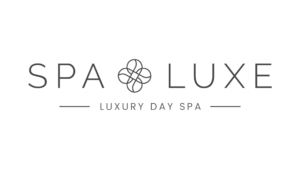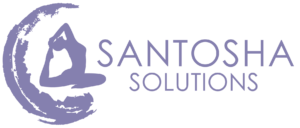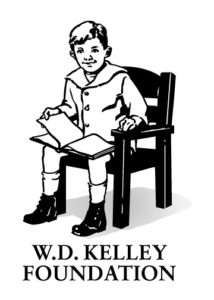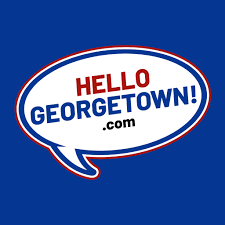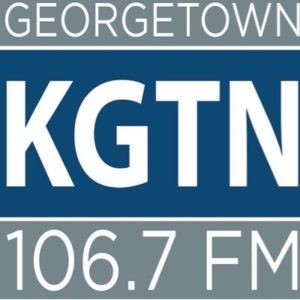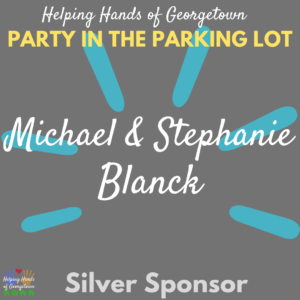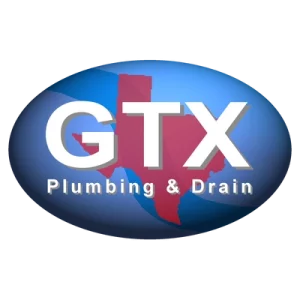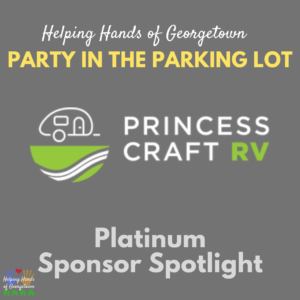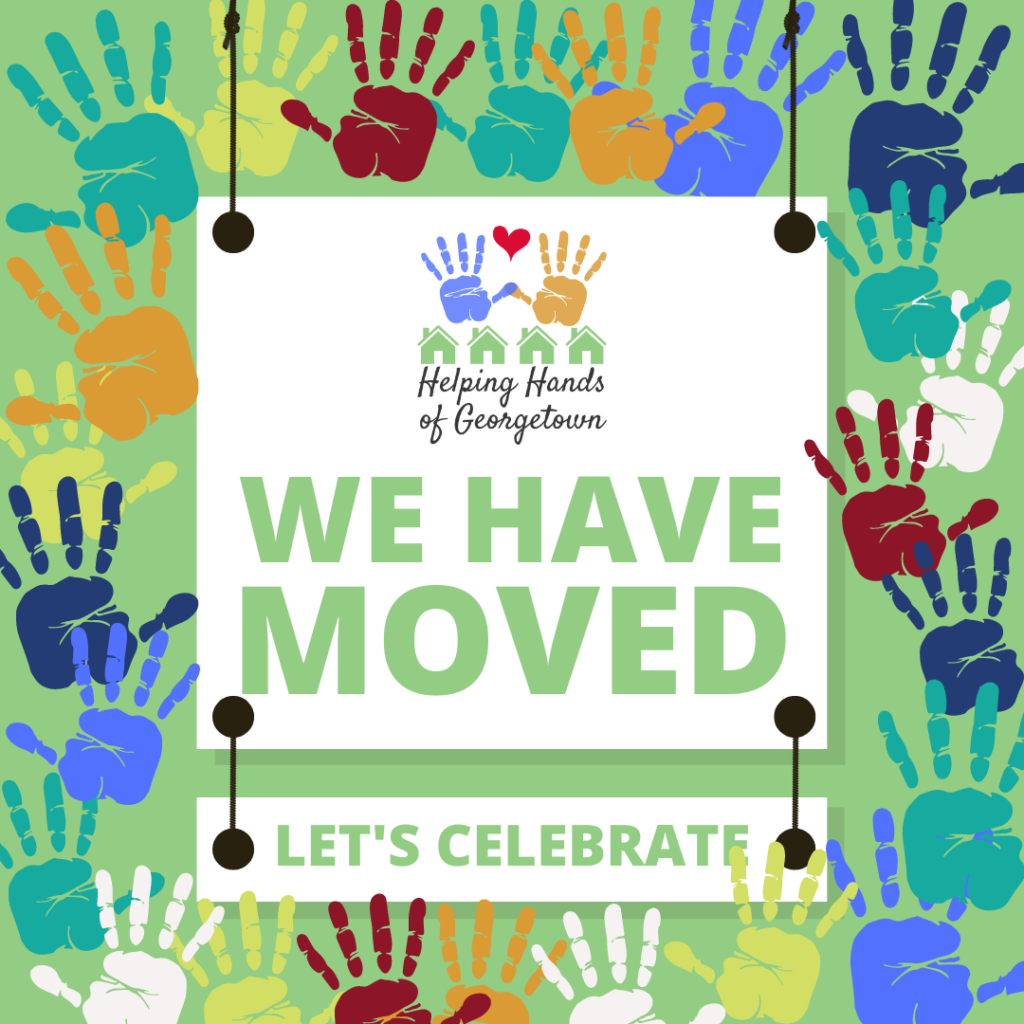 Helping Hands has MOVED!
Our new office address is:
1100 Thousand Oaks Blvd.
Georgetown, TX 78628
(inside the Boys & Girls Club)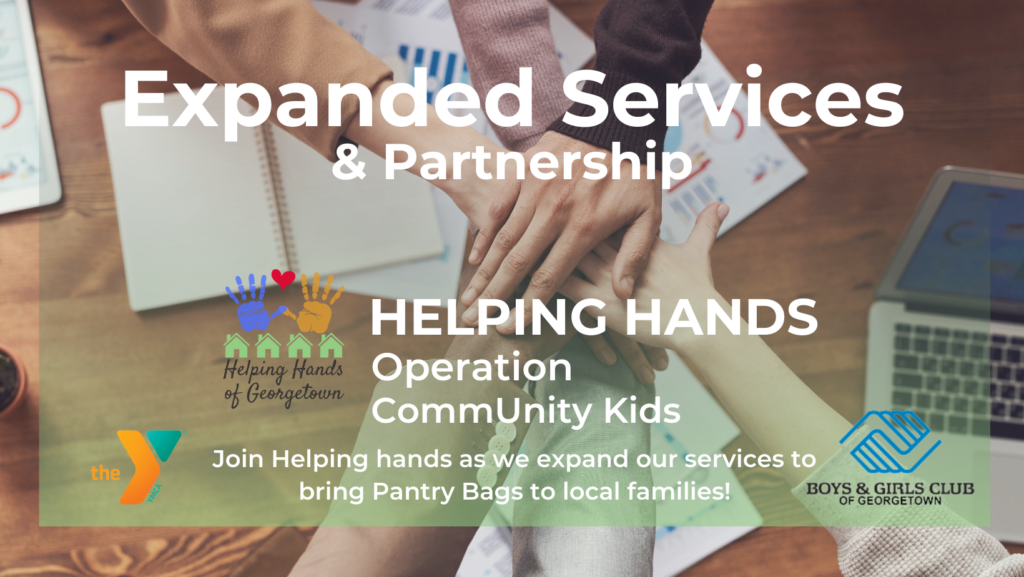 Helping Hands Operation CommUnity Kids began June 3rd 2022!
Helping Hands is now serving The Boys and Girls Club of Georgetown AND will soon serve the Georgetown Family YMCA families this SUMMER and you can help!
How YOU can help?
Donations
Sponsor Bags
Host a Food Drive
Volunteer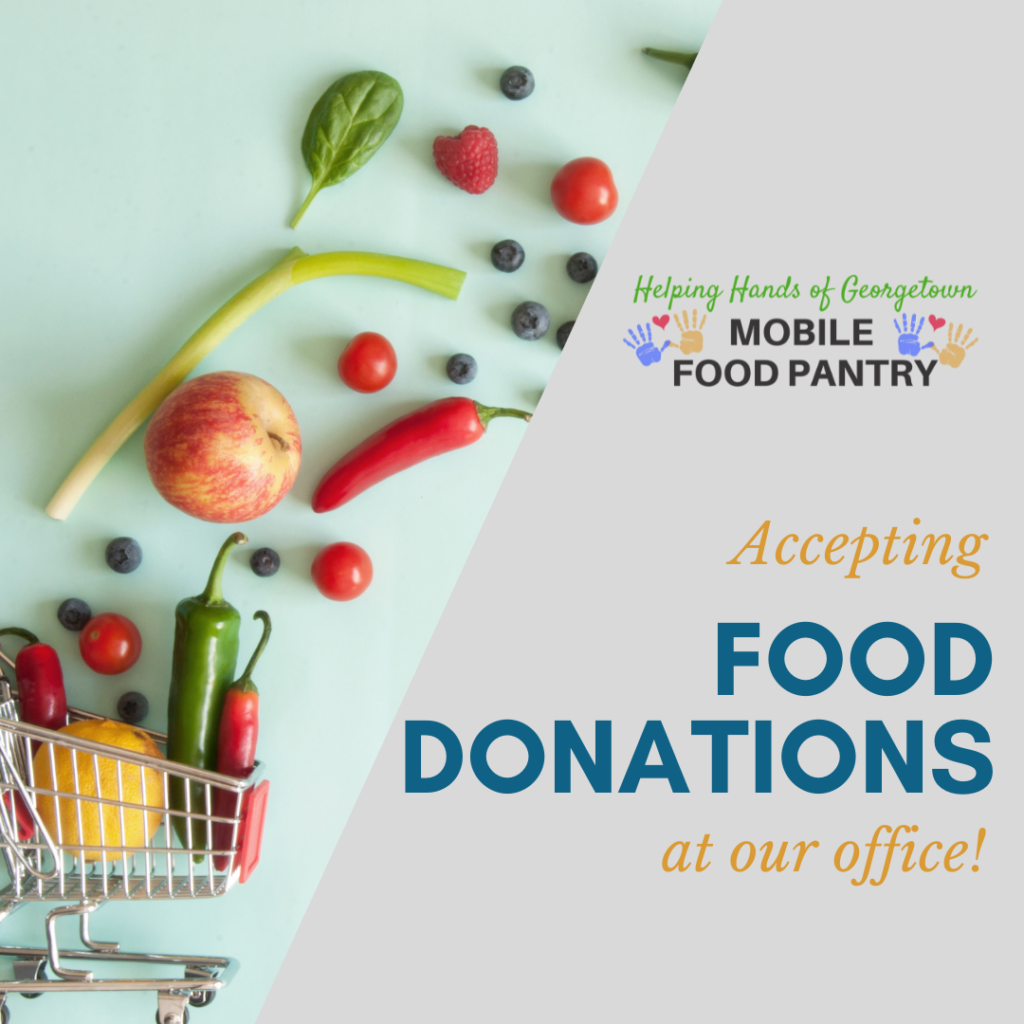 We are accepting any and all food donations from YOU! 
Donations can be delivered to the office at 1100 Thousand Oaks Blvd. Georgetown, TX 78628 anytime during operating hours. 
*Please make sure items are in date and not opened or damaged.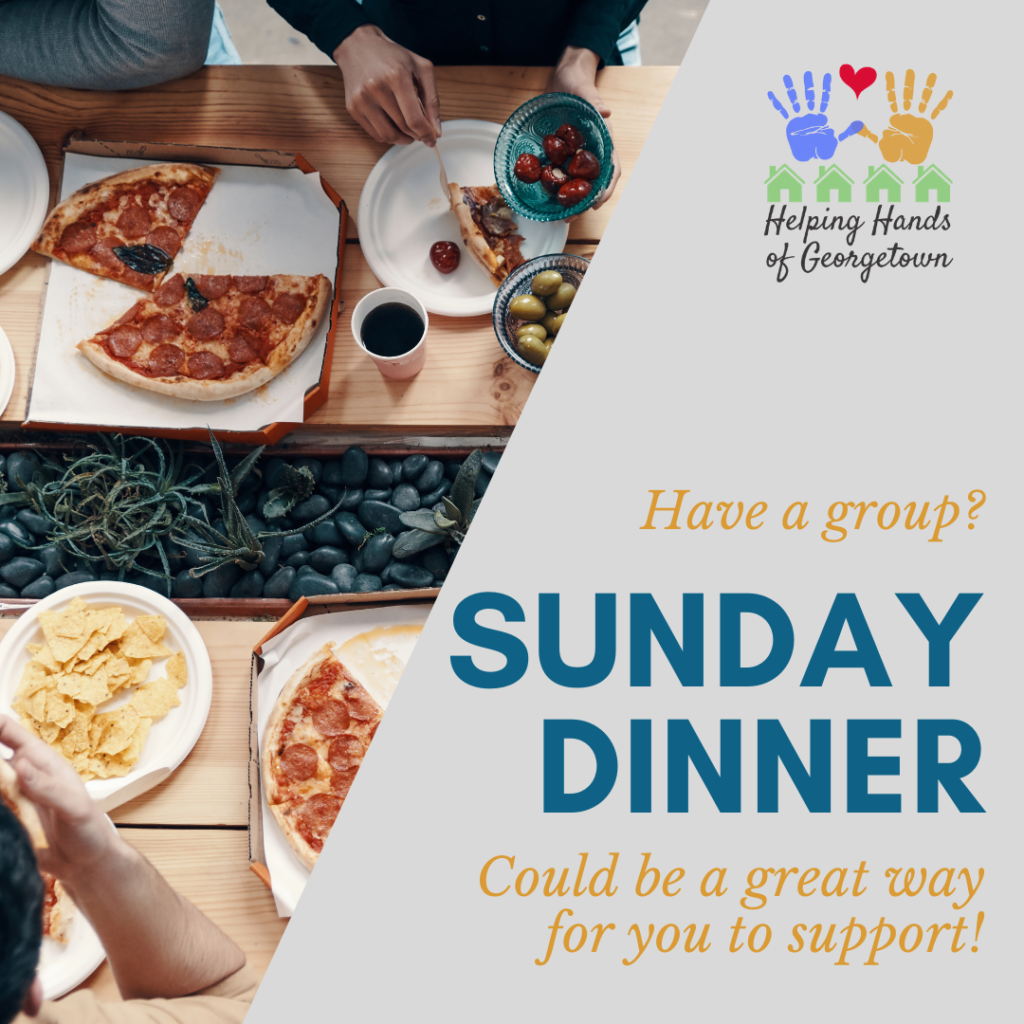 Every Sunday we arrange a Community Dinner at the 8th Street Parking Lot across from the Public Library serving 70-75 meals!
A meal includes the protein, sides, dessert and waters.
*currently packaged To-Go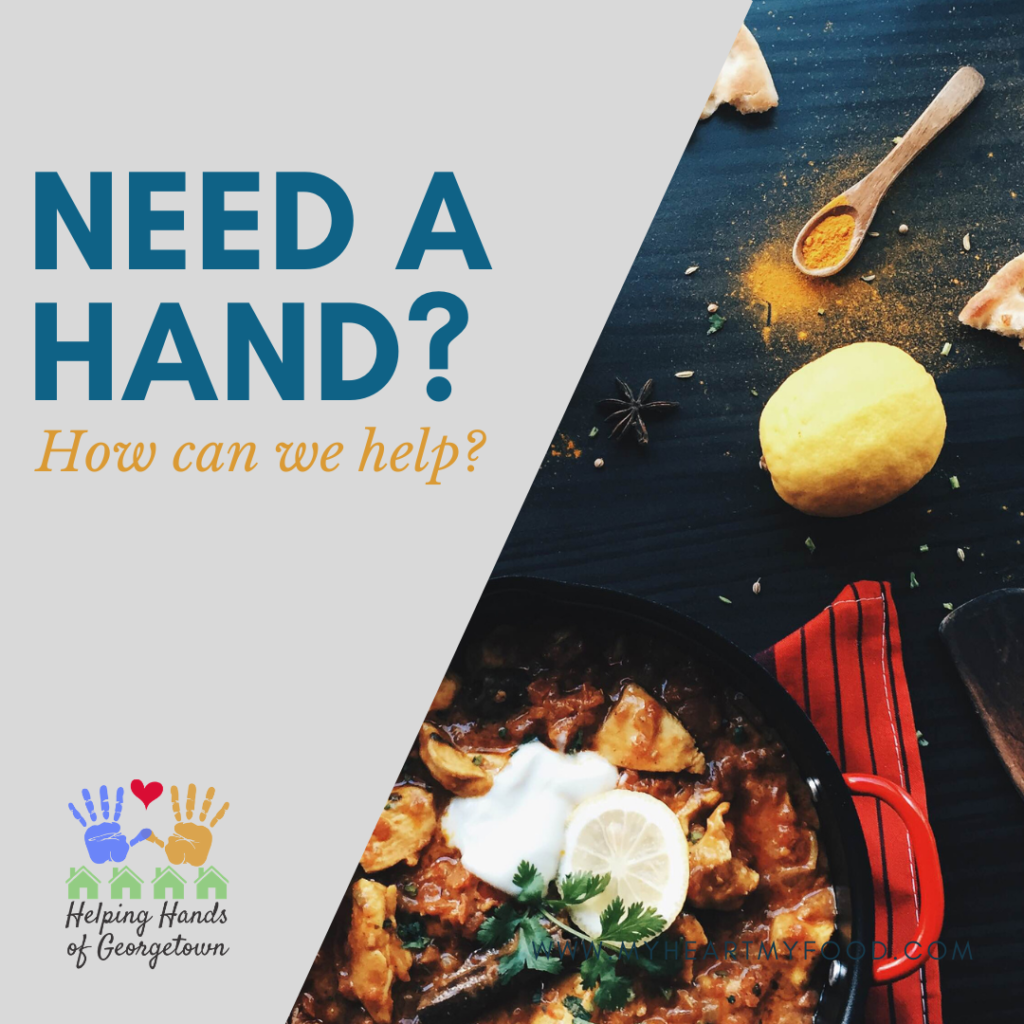 Looking for Assistance?
Helping Hands is able to assist with Food, clothing, toiletries and more. 
Please let us know how we can help?