Helping of Hands of Georgetown is a 501(c)3 looking to raise awareness and serve those in need within our Community!
Here in Georgetown, Texas we value ALL lives. Helping Hands of Georgetown is a volunteer organization looking to better the lives of those around us. While it isn't widely recognized, we do have a homeless population here in Georgetown and we have a good number of people that work hard to stay under the radar.
Sometimes they just need a haircut and a good suit to wear to an interview and sometimes they need dinner for their young family. Whatever the need, we hope to find a way (with the help of volunteers and our VERY generous City) to fill it! This is a Non-Profit that began with heart and it will grow with HEART.
Right now our main focus is taking "bag lunches" out every Tuesday, Wednesday  and Thursday afternoon with the "Helping Hands Mobile Canteen". With the help of local volunteers we put together bag lunches twice a week and we go out into the community and help. We offer lunch (or dinner) and we offer a shoulder of support. Our volunteers have hearts of gold and we love that their "Helping Hands" have already helped so many.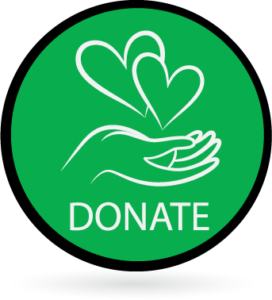 If you have thought about volunteering like to choose a date please follow this link to get more info or Sign up!
A big Thanks to The Williamson County Sun for their support!
Thanks so much for visiting our page. We are Helping Hands of Georgetown and we are in the business of giving assistance to anyone in our community with a need. We work to help homeless find a safe place to stay and to help jobless folks find work.