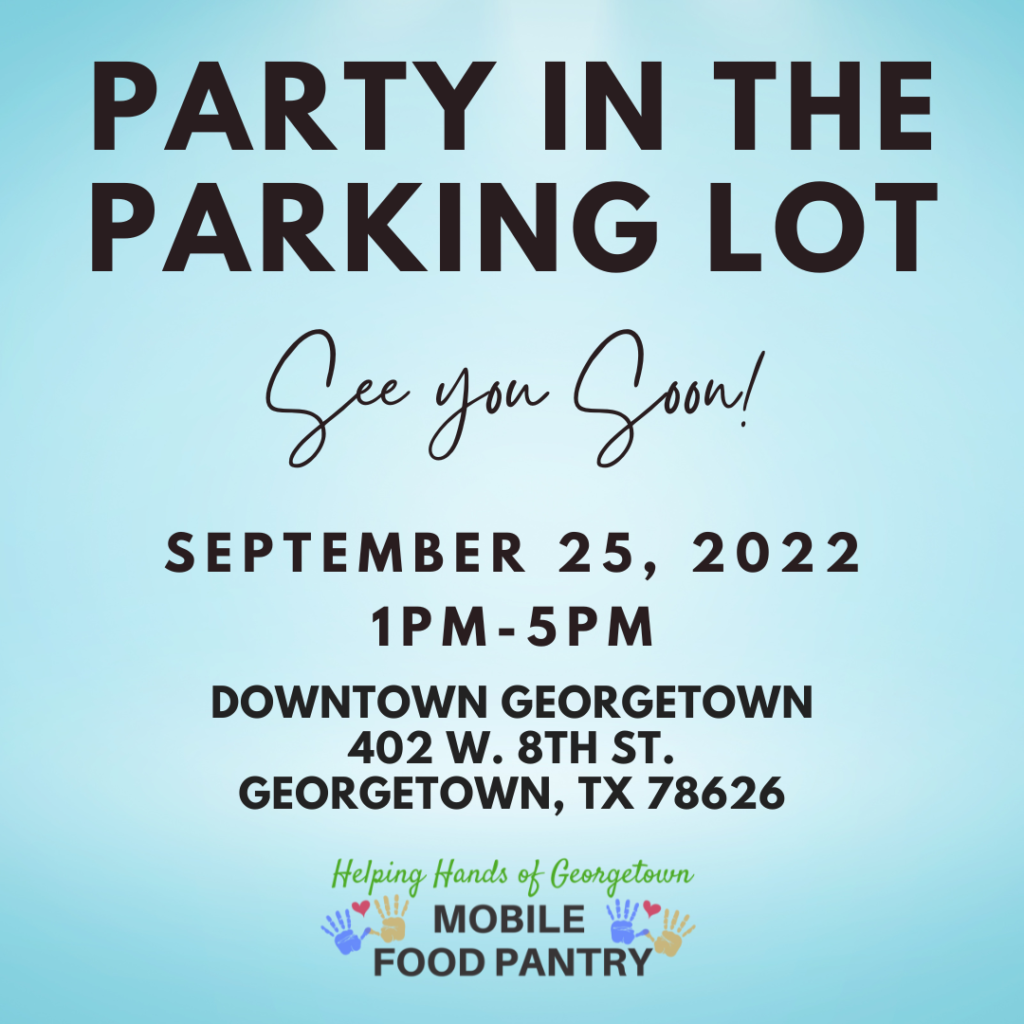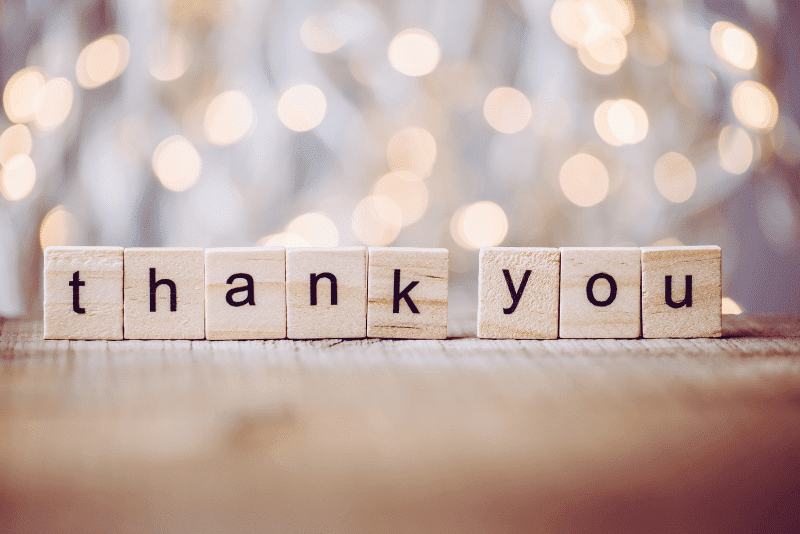 Thank you for your support and we look forward to seeing you at:
Party in the Parking Lot!
You'll receive emails as we get closer to the event with more information but in the meantime a few important things to note:
1. Your Tickets will provide you with an amazing meal from Jimmy Vega's Smokehouse and some Ice Cream from Scoops!
2. There is a Kids area for kids to eat (grilling up dogs with all the fixin's) and play during the entire event for FREE! We are a family centered organization and it is important to us that you know the kids are always welcome too!
3. There will be a silent auction, raffle prizes and some of you have heard… a DUNK TANK competition (teams competing to raise the most money in DUNKS). SO, bring your $20's or your checkbook and let's get ready to dunk our local celebrities to raise some money to fund our Mobile Pantry for 2023!
4. Our goal is to SELL OUT of food tickets for the event (we have limited it to 600) so please help us spread the word and invite your friends and family to join us for this FUNdraiser!
Thank you to our Sponsors!